The Captain, Chief Engineer, and crew of bulk carrier NEA TYHI of INTERCARGO member FAFALIOS SHIPPING S.A., had the courtesy of receiving aboard our Association's Secretariat visit, while calling at the Port of Portland (UK) in December 2021.
We wholeheartedly thank them, as well as the management of FAFALIOS SHIPPING S.A., for their very kind invitation and their hospitality, as well as for the much informative vessel tour they offered; on this occasion, NEA TYHI was the first INTERCARGO-registered ship to receive her 2022 ship certificate!
Best wishes to NEA TYHI and her seafarers for calm seas and fair winds,
and to all INTERCARGO members' seafarers, personnel, and their families
for a joyful festive season and a happy 2022!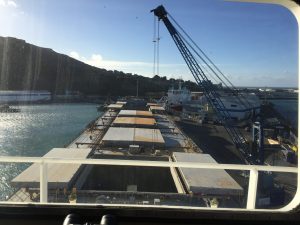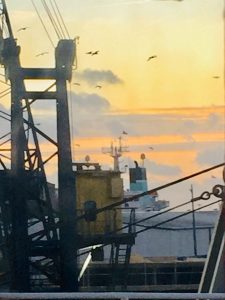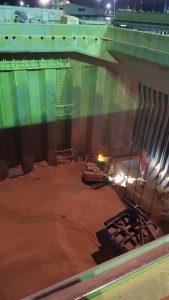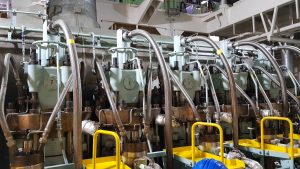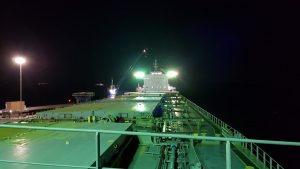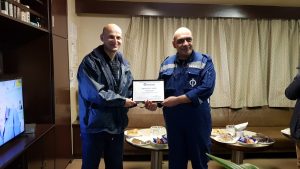 NEA TYHI's Captain presented with the 2022 vessel certificate by INTERCARGO's Secretary General