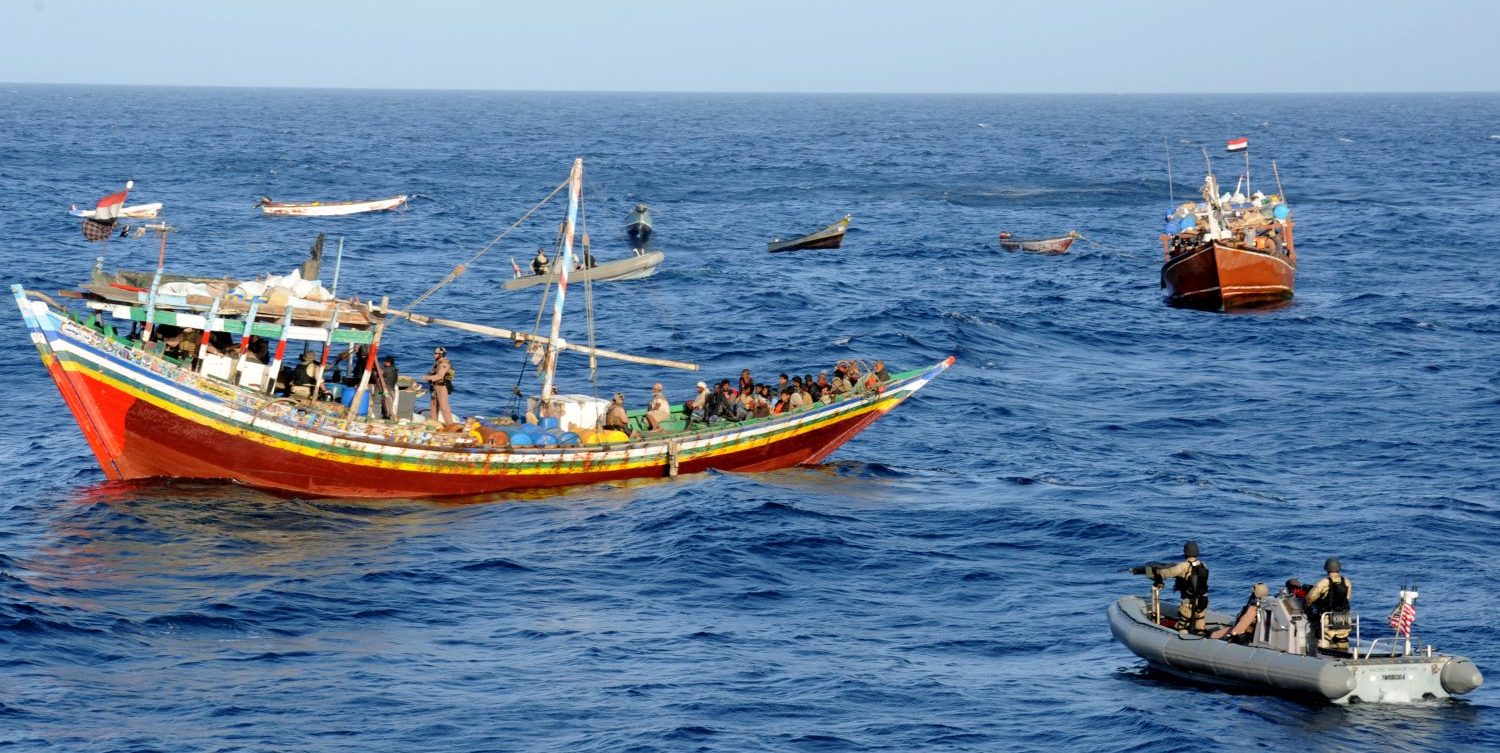 About
INTERCARGO and its partner Round Table shipping associations have actively participated and promoted through the IMO and elsewhere, Best Management Practices (BMP's) which give advice to Masters and Companies on how best to avoid seizure by Pirates.  These matters are kept under review by a small dedicated INTERCARGO Correspondence Group comprised of INTERCARGO Bulk Carrier companies who assist and advise the secretariat and Executive Committee on anti-piracy strategy and reaction to proposed policy developments.
INTERCARGO Policy
To work within the Round Table and the IMO / United Nations to end piracy in the Gulf of Aden and elsewhere.
To receive reports from members on their response to the situation, including possible operational responses such as routing via the Cape and BMP practices designed to deter attacks.
To stress to all authorities, the need to maintain sufficient naval capability to support the UN objectives of stabilising the region and supporting the World Food Programme, where INTERCARGO members have a strong involvement in securing humanitarian aid to the region.
To seek every available means to secure a safe release of all  seafarers held hostage and to bring the pirates to justice.
The safety of seafarers remains INTERCARGO's prime concern.
Updates